Abstract Art slideshow
Above is a slideshow of some of my Abstract Art.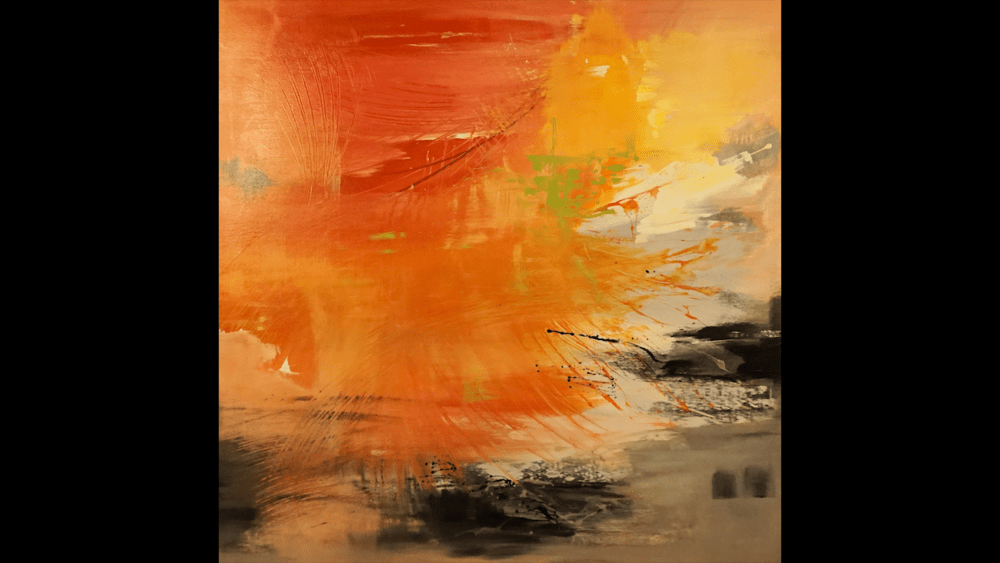 Abstract art is modern art which does not represent images in everyday life. It has lines, shapes and colors but they are not intended to represent realistic objects or living things. As an artist, I have found myself influenced by many ideas and concepts of abstraction. Abstract art is found in my paintings as well as in my sculpture. I've worked in abstract and other types of modern art over the years. These pieces in my gallery depict and represent the true meaning of abstraction, as I have painted bold colors, shapes and lines that lead the eye to a place of interest.
All of the images in this slideshow are available for printing in the Modern & Contemporary Art Gallery of my Art Print Store at Iannitelliart.com.
Be aware of your surroundings, enjoy the moment and create from your inner self