Aldo Castillo Gallery
The Aldo Castillo Gallery, one of the world's leading contemporary art galleries, has locations at the Miromar Design Center in Estero, Florida and on 5th Ave. in Naples, Florida. Be sure to check out his website and visit his galleries if you are in the area.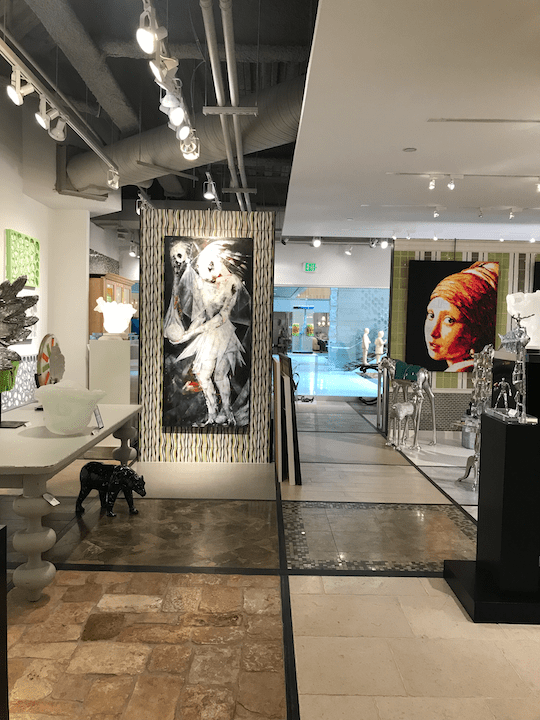 My original work can be purchased at the Aldo Castillo Gallery in the Miromar Design Center, along with other renowned international artists.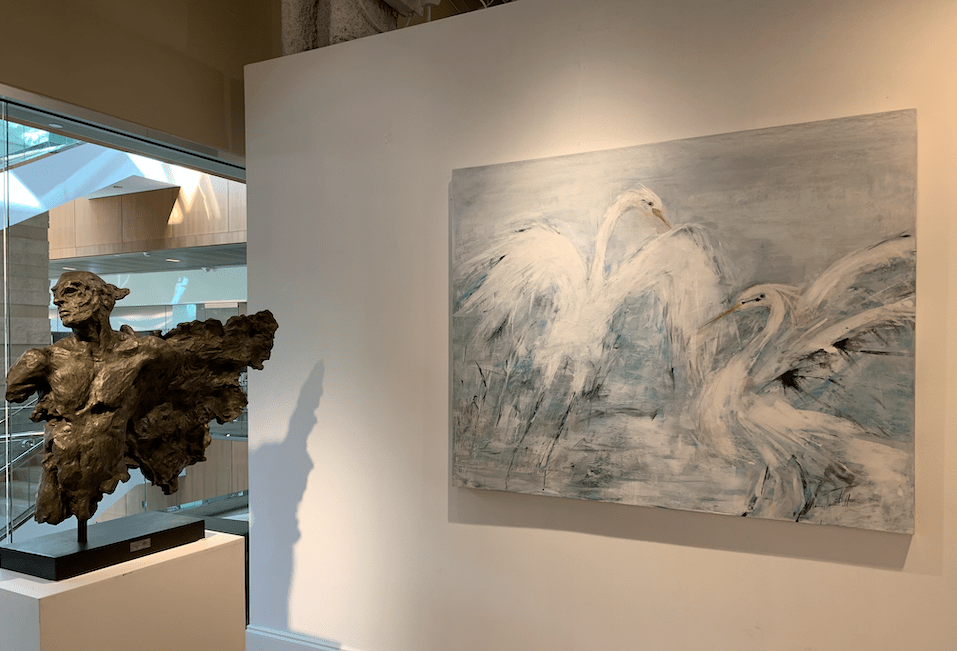 The work displayed here at Aldo Castillo Gallery is exclusive in that it is painted on wood. I used acrylic paint and finished it with layers of a matte varnish.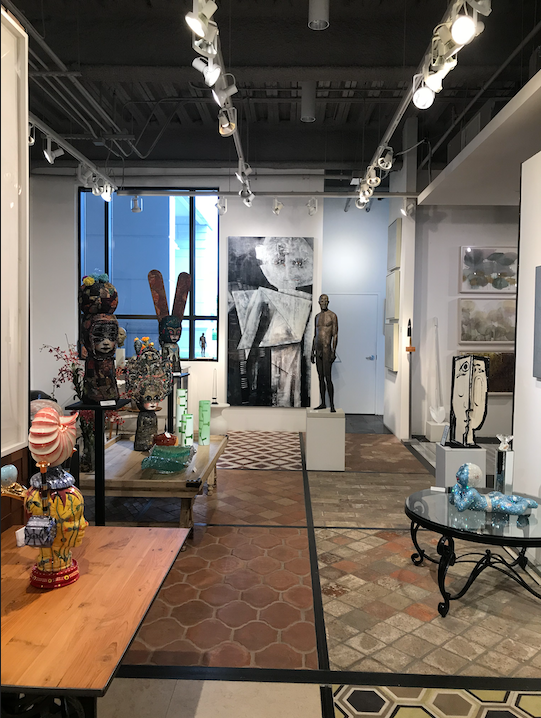 Aldo is recognized as a leading international art curator and art advisor, with over 35 years of diverse experience in the art world: he has worked as a museum curator, art dealer and director of several international art fairs in Singapore, China and Miami, Florida.
I highly recommend that you visit his website and galleries. It will give you the international perspective of some of the most current and important artists of today.
I'm honored and grateful to have a close relationship with Aldo and to be in this beautiful and prestigious gallery at the Miromar Design Center