Modern Art slideshow
Above is a slideshow of some of my Modern & Expressionist Art.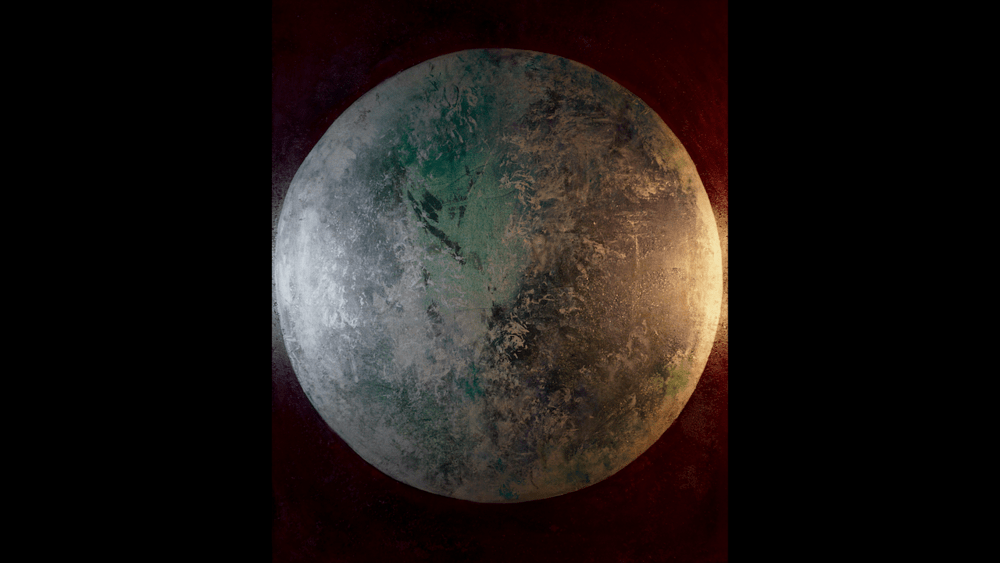 Expressionism is a modernist movement, in poetry but also in painting. It typically presents the world solely from a subjective perspective, distorting it for emotional effect in order to evoke moods or ideas. As an artist I seek to express my emotions rather than any physical reality. This style of art came naturally to me as I was able to change the realistic style that I painted in, trying to be a perfectionist, to being free in expressing what I felt. In this body of work I expressed a feeling of empowerment to let go and paint with my present emotion. In the more modern pieces in my work, I am challenging the idea that art must realistically depict the world. I have experimented with color and new techniques and mediums to achieve texture and a lively result.
All of the images in this slideshow are available for printing in the Modern & Contemporary Art Gallery of my Art Print Store at Iannitelliart.com.
Enjoy the moment and create, learn and experience Art.